Day of Visit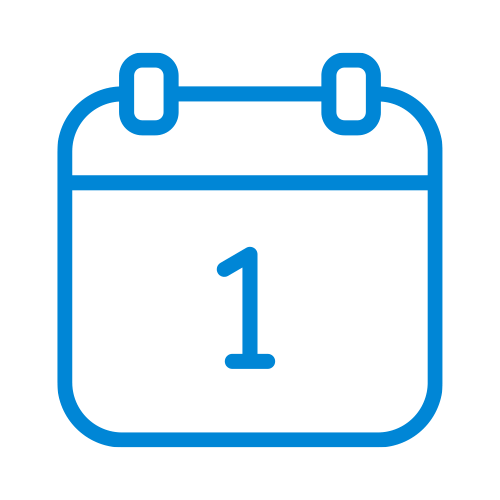 Treatment is performed, and a follow-up appointment is scheduled if necessary. We hope you enjoyed your visit to Now Care Dental and that we were able to address your dental needs.
One (1) Week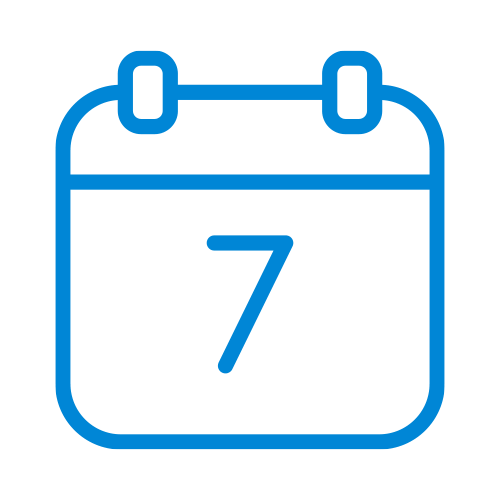 By now, your insurance has been submitted, and our office will contact you if any additional information is required. Insurance companies often move slowly, so we appreciate your patience!
One (1) Month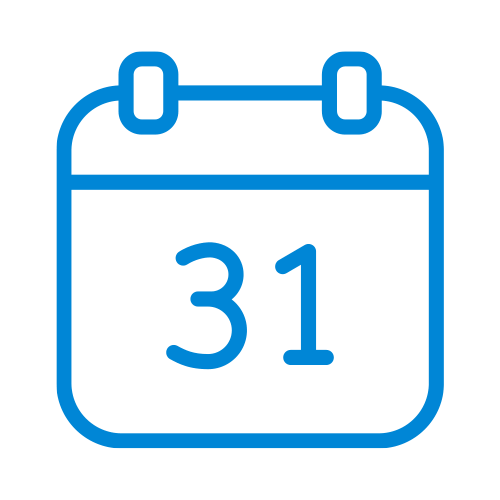 Most dental insurance claims are processed and paid. (Please note: Dual insurance coverage can add an additional month for the second dental insurance claims processing.)
Two (2) Months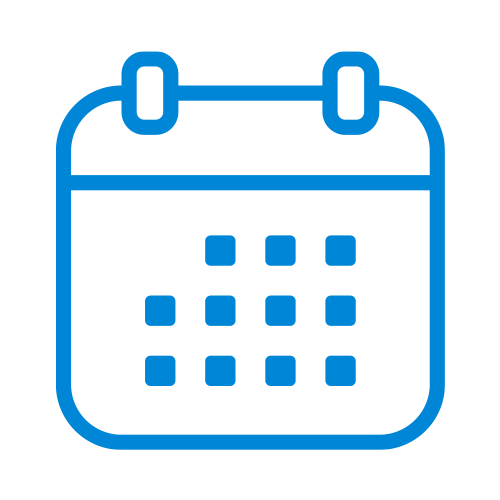 Once payment is received from your insurance, you will receive a paper statement or text about any balances or credits. We always work on your behalf to maximize coverage, so please understand that patients are responsible for remaining balances.